Speedycake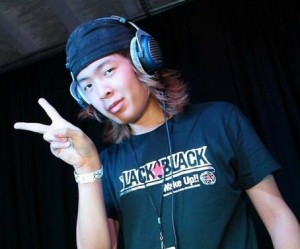 One of the few DJs that specialize in Japanese music in North America is dj speedycake with his stunning blend of global styles of Happy Hardcore. Seasoned in the unique sound of Japanese Hardcore fresh from the Tokyo underground and combining it with the captivating elements of Otaku culture, dj speedycake brings crowds a unique taste of an old style. Merging the happy melodies of old school rave music with the global craze of Anime, dj speedycake blows away crowds with high adrenaline versions of the crowd's favorite Japanese and Anime songs. Rising into popularity from his work on Swedish pop song Caramelldansen, dj speedycake has defined a new type of internet sensation of high speed music and Anime dances with several CDs on Exit Tunes and thousands of videos made by fans on Nicovideo and Youtube with millions of views.
---
Haji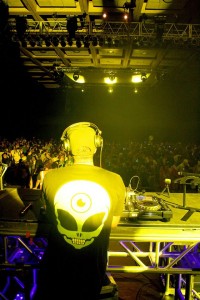 Haji is a local DJ from Cleveland specialized in mixing primarily Drum and Bass. Starting with an interest in electronic music 2012, he became quickly immersed in the fast paced music of Drum and Bass. Since then, Haji's goal is to bring hard fast paced sets to all types of crowds, whether they are anime convention attendees or fans of electronic music and club goers. With a healthy dose of Neurofunk, Jump Up, and Breakbeat, Haji is the embodiment of phrase "The only way to win is by going fast"
---
DJ Rflection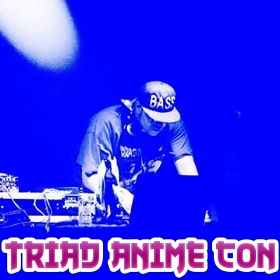 DJ Reflection is an upcoming DJ to conventions. He has DJed various shows ranging from online radio, to conventions such as Animarathon in Bowling Green, OH and Colossalcon in Sandusky, OH. He enjoys mixing tracks that will get the crowd bouncing, ranging from different remixes from various animes to video games and anything in between. Born and raised in Columbus, OH, DJ Reflection has only one mission… to bring the beat wherever he goes!