We've added three guests to our 2022 lineup!

Amanda Miller, Cris George, and Sean Chiplock!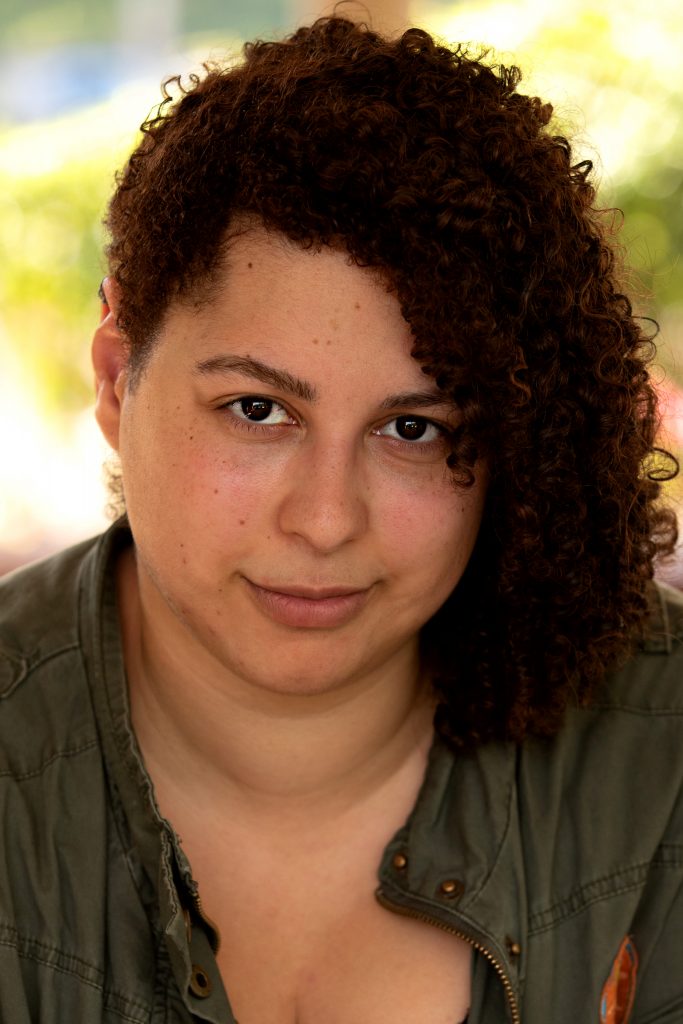 Amanda Miller: From voicing Cherche and Sully, the knight nicknamed "The Woman to End All Men" in Nintendo's Fire Emblem: Awakening to losing her ever-loving mind as Junko Enoshima and Toko Fukawa in the Danganronpa video game series, Amanda is best known for playing spunky, badass, and occasionally deranged heroines (and villains) in anime and video games. You can currently hear her as Sailor Jupiter in the Viz dub of Sailor Moon and Sailor Moon Crystal, and as Boruto Uzumaki in Boruto: Naruto Next Generations airing on Toonami.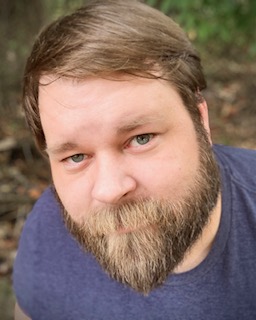 Cris George: Cris has been voice acting in various titles and has been fortunate enough to play over 300 roles! Some of his more notable include: Sato, Death Arms and Gigantomachia in My Hero Academia, Bepo in One Piece, Botamo in Dragon Ball: Super, Lion in Africa Salaryman, Narrator in Black Clover, Tetsuo Takahashi in Interviews with Monster Girls, Robby in RobiHachi, Takeru Noto in Fire Force just to name a few! He started his career at FUNimation in 2008 as an ADR Engineer, but six years later he took the director's seat and hasn't looked back! Here are just a few of his favorite titles he's directed: Black Clover, Pop Team Epic, Death Parade, Ghost In The Shell: Arise, Steins;Gate 0 and Snow White with the Red Hair.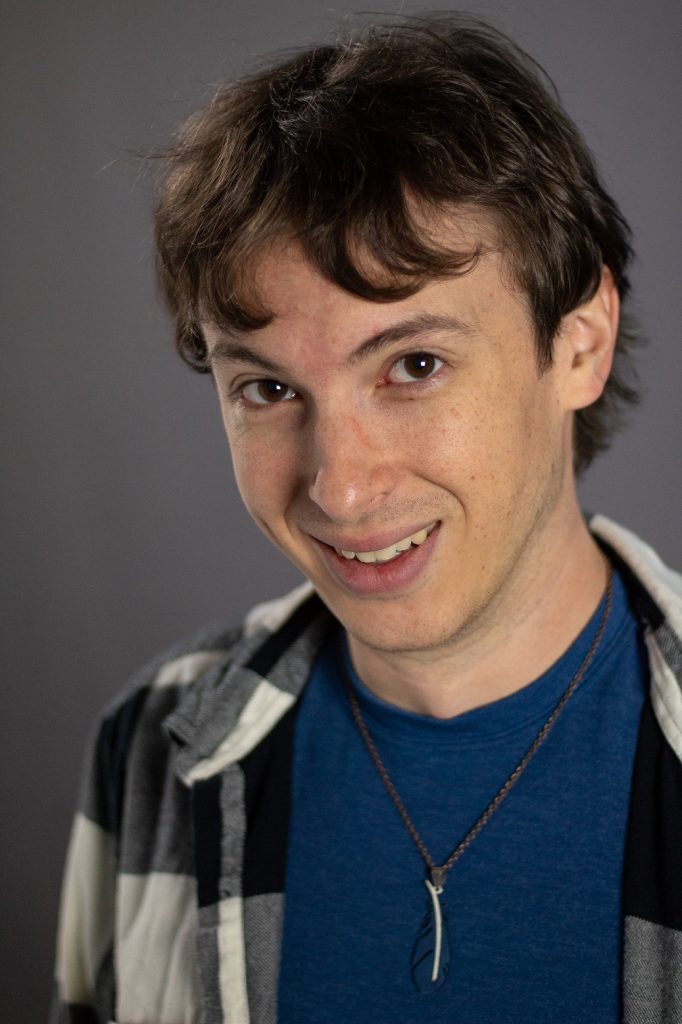 Sean Chiplock: is a professional voiceover artist who has been quickly moving his way further into the industry, voicing in projects across the board from video games, to anime, to name-brand commercials, and even products from Disney-Pixar and Nintendo. Some of his recent notable roles include Revali, Teba, and The Great Deku Tree in The Legend of Zelda: Breath of the Wild, Diluc in Genshin Impact, Rean Schwarzer in the Legend of Heroes: Trails of Cold Steel series of games, and Subaru Natsuki in RE:Zero (or even more recently Shiki Granbell in Eden's Zero), with many more TBA roles moving through the pipeline.