Two guests have been added to our 2022 lineup!
Anthony Bowling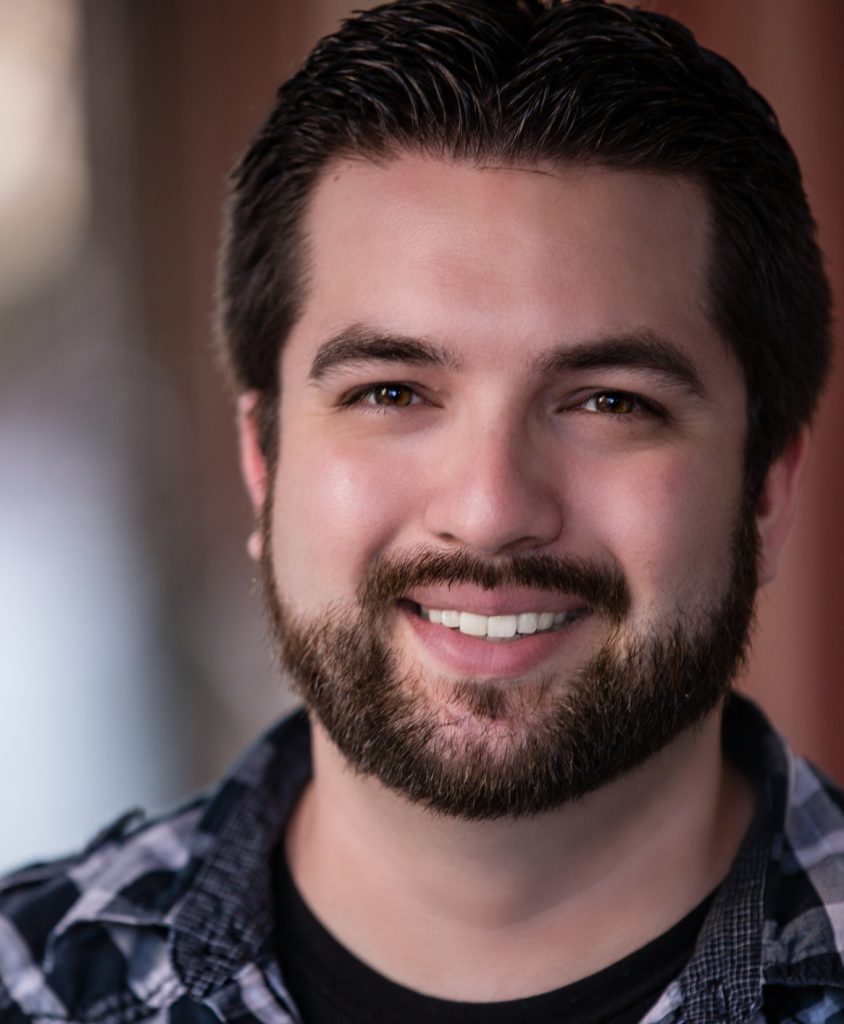 Anthony Bowling has been working as a voice actor for Funimation since 2014 and performed in and directed many of their shows since then. Some of his more notable characters are Beets (Dragonball Super:Broly), New Zealand (Hetalia), Alciel (The Devil is a Part-Timer), Seiya (Cautious Hero), Chronostasis (My Hero Academia), Yuka (Fairy Tail) and Ukyo (Samurai 7) as well as voicing Grouse in the video game Borderlands 3. He has directed shows such as One Piece, Date A Live S3, Mix:Meisei Story and Yu-No, which can all be seen at Funimation.com. He is thrilled to be here and get the opportunity to meet so many fans. For a full list of his credits you can check out his website anthonybowlingva.com or check out his twitter feed @Bowling4day.
---
Alejandro Saab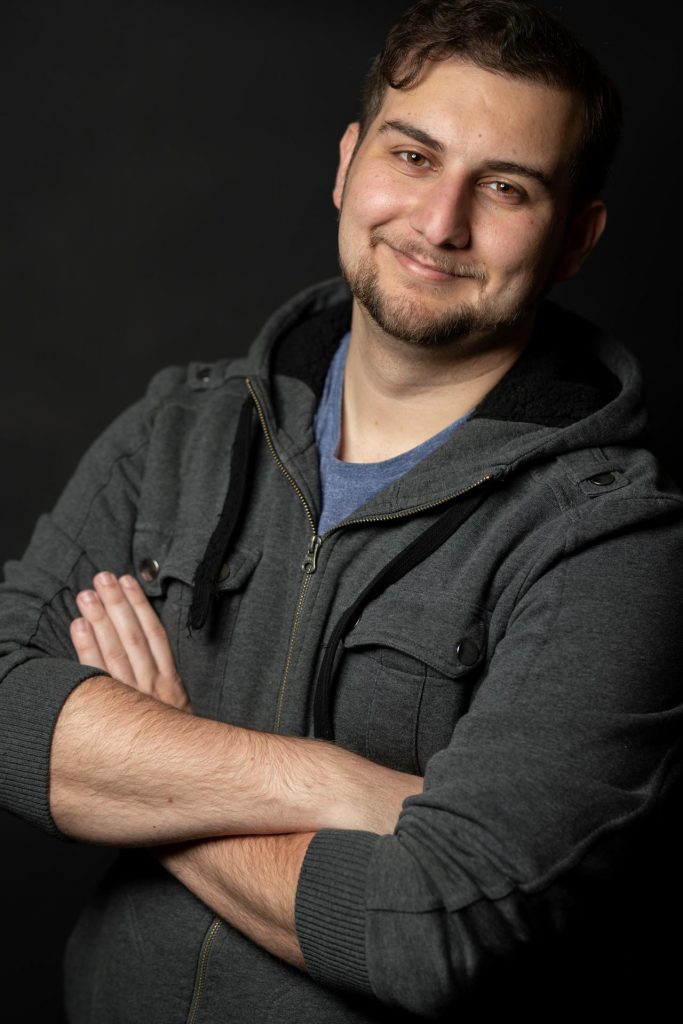 Alejandro Saab is a professional Voice Actor and Social Media Influencer! As  KaggyFilms he currently has nearly 800K subscribers on YouTube with over 230 million+ combined views! But his true passion is acting!

Alejandro has found much success as a voice actor, having lent his voice to projects such as Fire Emblem Three Houses as Yuri Leclerc, Dragon Ball Legends as Shallot, My Hero Academia as Naomasa Tsukauchi, The Rising of the Shield Hero as L'Arc Berg, Demon Slayer as Kaigaku, Nanbaka as Uno, Miraculous: Tales of Ladybug and Cat Noir as Chris Lahiffe / Chris Master / Time Tagger and many others! His recent credits include Izumi Miyamura in Horimiya, and Mirai Kakehasi in Platinum End.

You can follow Alejandro on Twitter @KaggyFilms, Instagram @KaggyFilms, or check out his YouTube channel KaggyFilms where he posts consistently!