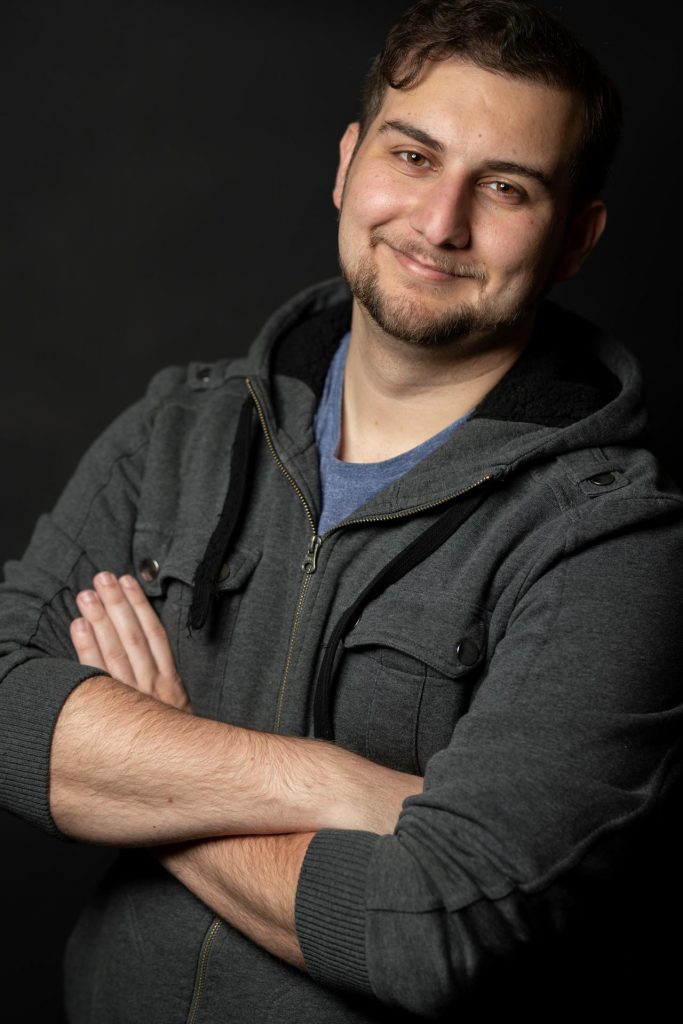 Alejandro Saab is a professional Voice Actor and Social Media Influencer! As KaggyFilms he currently has nearly 800K subscribers on YouTube with over 230 million+ combined views! But his true passion is acting!
Alejandro has found much success as a voice actor, having lent his voice to projects such as Fire Emblem Three Houses as Yuri Leclerc, Dragon Ball Legends as Shallot, My Hero Academia as Naomasa Tsukauchi, The Rising of the Shield Hero as L'Arc Berg, Demon Slayer as Kaigaku, Nanbaka as Uno, Miraculous: Tales of Ladybug and Cat Noir as Chris Lahiffe / Chris Master / Time Tagger and many others! His recent credits include Izumi Miyamura in Horimiya, and Mirai Kakehasi in Platinum End.
You can follow Alejandro on Twitter @KaggyFilms, Instagram @KaggyFilms, or check out his YouTube channel KaggyFilms where he posts consistently!